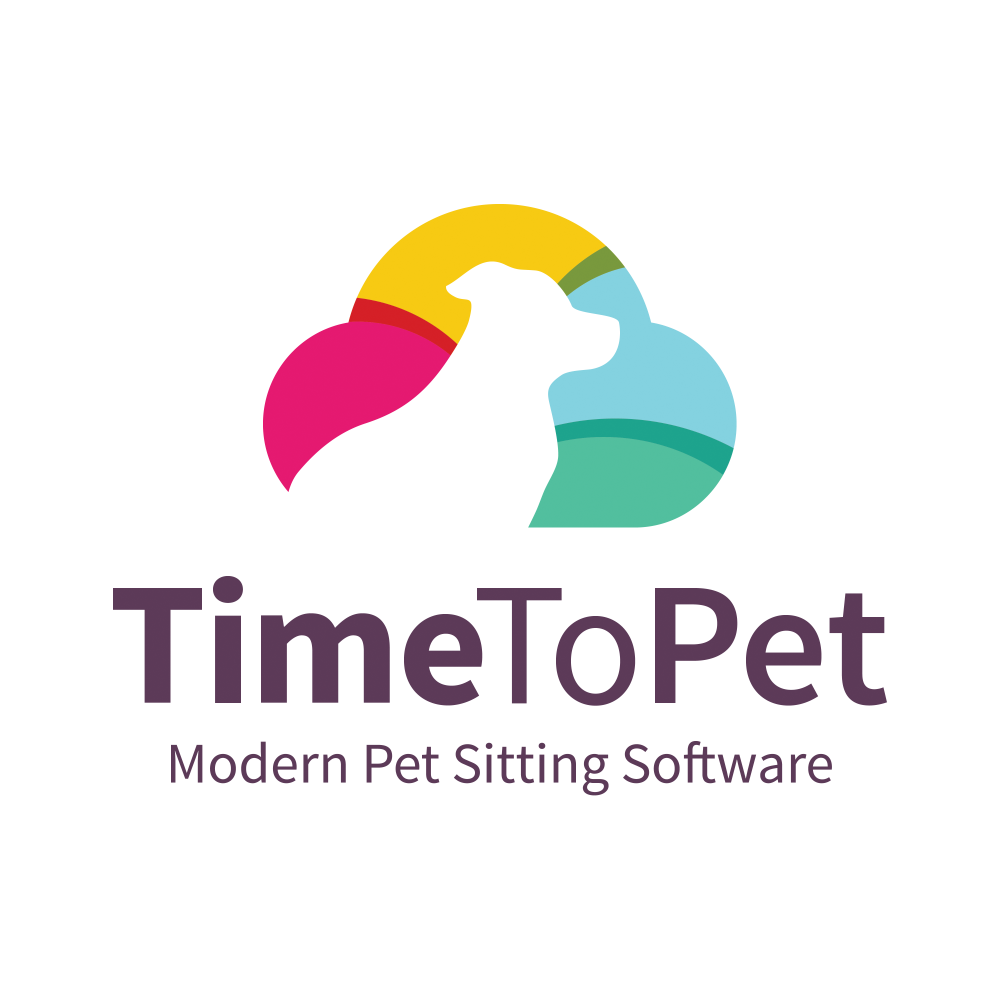 Mastering the Pet Care Meet & Greet, Part 2: Other Considerations
The first Mastering the Meet & Greet post covered how to prepare for and carry out a successful Meet & Greet. The next step in mastering the Meet & Greet is making some decisions about how Meet & Greets will work in your company: Who will go to Meet & Greets, and will you charge for them? You'll also want to have a plan in place for what you'll do when a prospective client isn't a good fit.
Who Should Go to the Meet & Greet?
If you're a solo pet sitter, the answer is easy – you go. But if you have company with employees or independent contractors, you'll have to decide whether you want to do Meet & Greets yourself or have have your team do them.
Going to the Meet & Greet yourself lets you establish a relationship with the client as the business owner and the face of your company. It also gives you the opportunity to evaluate whether the client is a good fit for your business and to decide which of your staff will be best suited to care for the pets. Doing Meet & Greets by yourself also saves you the expense of having to pay your staff for them.
However, if you won't be the one performing pet sitting visits for the client, it can make sense to send the staff member who will doing the events so the sitter can meet the pets and learn their routines. The client also may be more interested in meeting the person who will actually be in their home caring for their pets than they are in meeting the business owner. And while there may be the expense of paying your staff, delegating Meet & Greets to them can allow you to focus on other tasks in your business that may be a more valuable use of your time.
Other options are for both you and the primary sitter to do the Meet & Greet together or to send two staff members. By doing this, there will be two people in your company who have met the pets and know their routines. This can also help clients understand and feel comfortable with the idea that they are hiring a team of pet sitters rather than just one person.
Should You Charge for Meet & Greets?
Many pet sitters wrestle with the decision of whether or not to charge clients a fee for the Meet & Greet. On the one hand, your time is valuable and it makes sense that you should be compensated for it. On the other hand, having to pay to meet a pet sitter they haven't even decided to hire yet might deter some potential clients.
Pet sitters who charge for Meet & Greets often report that it deters the kind of clients they don't want – people who don't value them or who are just shopping around – and that their ideal clients have no problem paying for a Meet & Greet. But charging for Meet & Greets isn't the only way to discourage non-ideal clients; by doing a phone consultation and having clients fill out information prior to the Meet & Greet, you should be able to avoid most problem clients whether you decide to offer your Meet & Greet as a free service or charge for it.
There are other options that in-between charging and doing free Meet & Greets. Some pet sitters charge a fee but then credit that amount toward future services. Others don't charge for the Meet & Greet itself but charge a registration fee to clients who sign up with them. And some companies with staff offer clients a free Meet & Greet with the business owner with the option of paying an additional fee to meet with their primary sitter.
There is no one size fits all solution here so it's most important to consider your business, your priorities and what you feel will work best for you.
If the Client Isn't a Good Fit …
By first doing a phone consultation with all prospective clients and having them fill out information and sign your contract, you should be able to screen out most clients who aren't a good fit for your company well before the Meet & Greet. But it is possible that a client will downplay, forget to mention, or even lie about something during the pre-screening, and then at the Meet & Greet, you discover something that makes you uncomfortable or unable to provide service to the client. Maybe their pet has severe behavioral problems, their home is unsanitary, or they want their pets cared for in a way that is unsafe or against your policies.
It can be uncomfortable telling a client that you won't be able to service them, but you can't let that deter you from doing what is right for yourself and your business. In some cases, like those involving the client's personality or the state of their home, it can be better not give a specific reason you won't provide service and just tell the client:
"I don't feel that my company is the right fit for your needs."
But depending on what the issue is, you might also tell them why:
"Our policy is that …"
"For health and safety reasons, we don't …"
"I am not comfortable doing …"
_"We don't accept pets who display __ behavior."_
Typically, it's best to tell the client as soon as you know that you can't service them so that you're not wasting your time or theirs continuing with the meeting. But if you think the client might become confrontational or you just are not comfortable telling them in-person, you could do it by email after the Meet & Greet.
Subscribe to our mailing list to get the latest posts!