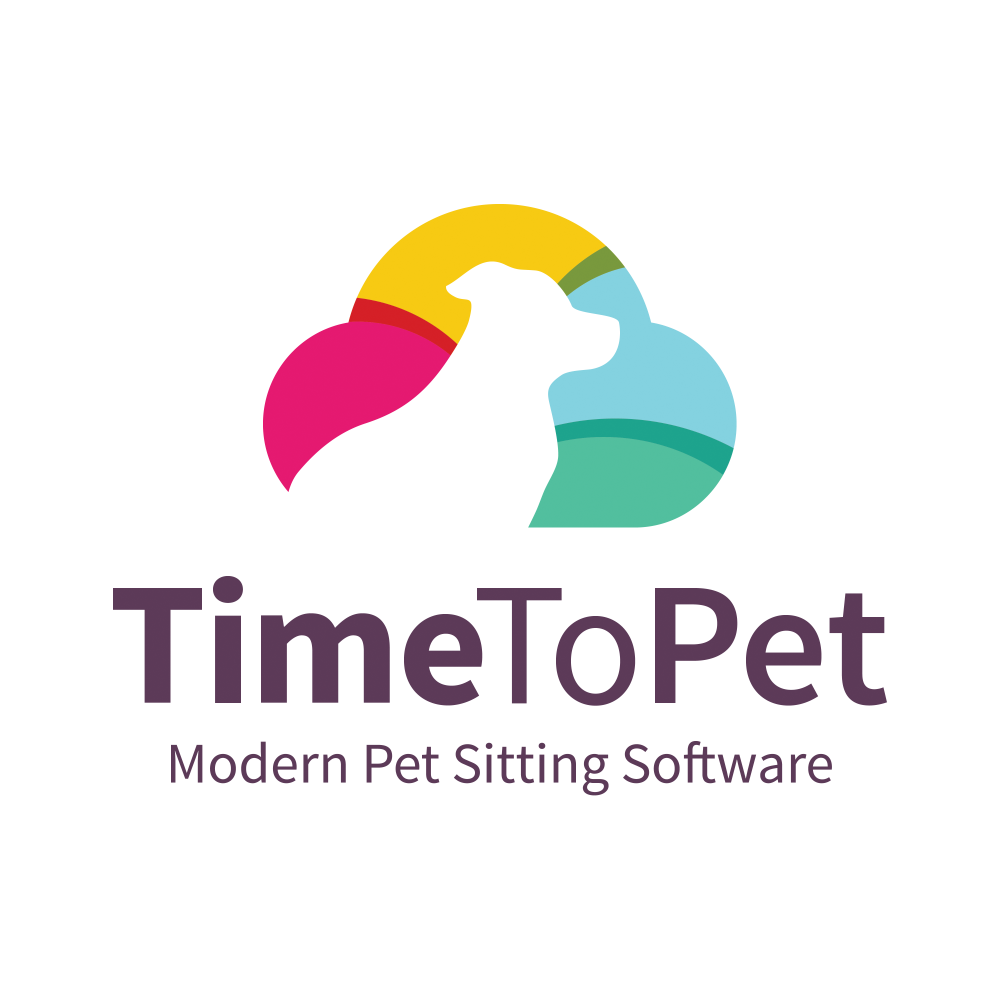 Client Spotlight - When You're Not There Pet Care
Our next Client Spotlight is shining very brightly on Tracy Stocker and When You're Not There Pet Care! Based just outside of Portland in Tigard, OR - Tracy specializes in cat care and care for other small animal species. With over 15 years of veterinary experience and 30+ years of experience providing care to companion animals - Tracy is a true professional. Her clients rave about her dependability, trustworthiness, attention to detail and compassion. Just check out her reviews on Yelp to see for yourself! Be sure to give Tracy a call if you need pet care in Tigard and don't forget to like the When You're Not There Pet Care Facebook page too!
What caused you to get into pet sitting/dog walking?
In 2002, I started working in a veterinary hospital and got to know many of the clients as I worked at the front reception desk. I worked a split shift, and had had a few dog owners asked if anyone in the area offered dog walking and I decided to take the middle portion of my day and walk local dogs. It then grew into providing care for cats and other small mammals too over time.
What is the most fulfilling part of owning a pet sitting/dog walking business?
I think the best part is setting my own hours and getting to work one on one with the animals that I love caring for. I have had some health challenges in the last 5 years; so now I am no longer walking dogs, but I still offer "in-home" care for cats, dogs, rabbits and other small "tank" animals like lizards, fish and guinea pigs. I love meeting with pet owners who cherish their animals and want the very best care for them. Since I have now worked in veterinary medicine for 15 years, I know a great deal more than when I was younger about the health and welfare of animals. I've learned how to medicate darn near any pet too!
What is the most challenging?
I really think the most challenging part of being a pet sitter is the loneliness. I spend the majority of my time with cats in their homes; so I don't see people regularly. I'm no longer out walking dogs since I had my 5th knee surgery (a total knee replacement) in 2015. So I feel between the massive amounts of time spent driving and without seeing people; the loneliness is the hardest part.
Where do you see your business in 5 years?
In 5 years time, I see myself taking on more Independent Contractors to do the active part of the job and easing into a more 'managerial' role of scheduling, handling the AR/AP and doing the administrative tasks that I enjoy. AND still doing close by cat sitting!
What has Time To Pet changed the most about how you run your business?
The reason that I ultimately decided to use Time to Pet is that I "forgot" a pet sit visit back in 2015. I had it in my head that it was on Sunday...and it turned out is was on Saturday. That minute I knew I was getting too busy to just remember jobs in my head or on a paper calendar. I tried the free trial and was hooked by day 8! I knew the bookkeeping part was invaluable as well as the scheduling module. I cannot imagine running my business without it! Having the guys answer every single email or suggestion is helpful too. They are always timely in their responses and have helped me offer better, streamlined services to my clients.
Subscribe to our mailing list to get the latest posts!