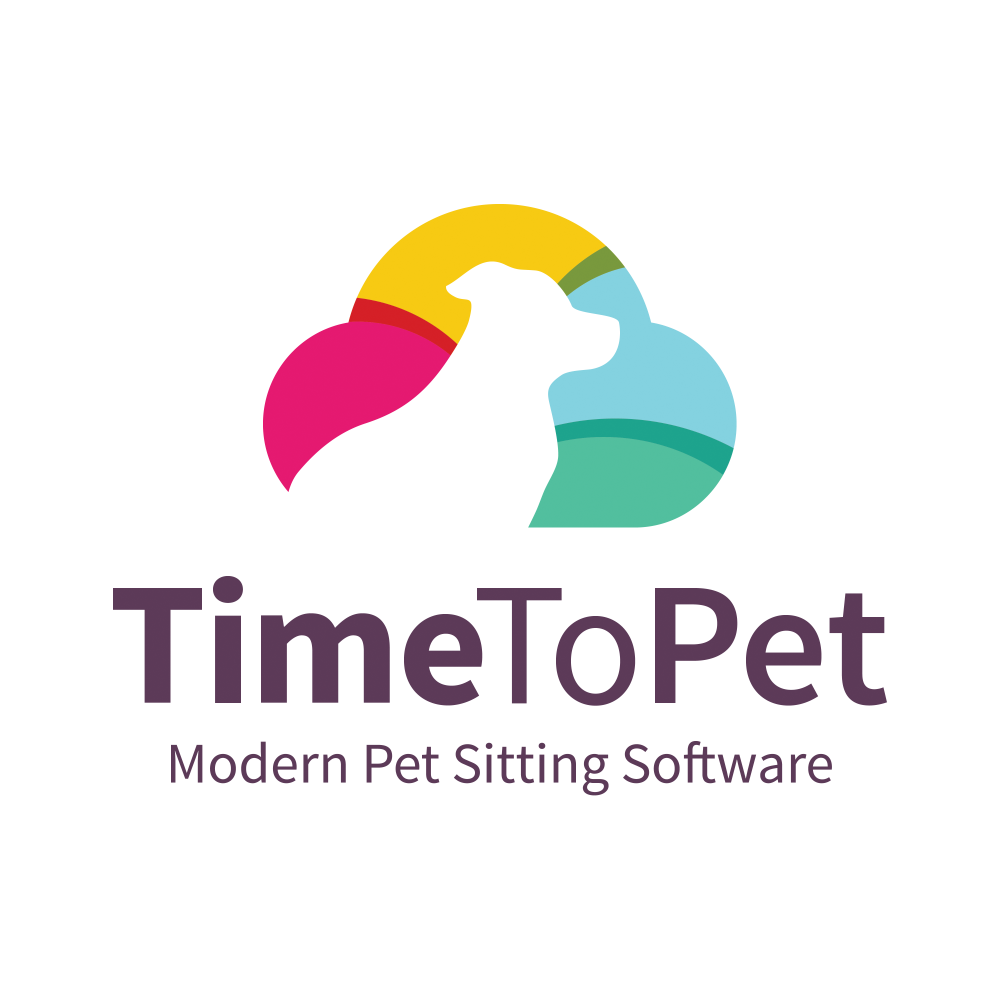 Design Upgrades to Packages
Packages are a great way to incentivize your clients to pre-pay for a bundle of services. This week, we've made some upgrades to the customer experience when utilizing packages in their Client Portal. First, we got a lot of feedback from customers that the process of redeeming a package should be more obvious. Due to this feedback, we've added an extra screen to the Client Portal when a customer requests services and they have an open package. They'll see a pop-up window that asks them if they want to submit a request by redeeming services from their package or if they want to submit a request without using their package. Here is the new UX in action.
We've also made another adjustment to how packages are viewed in the Client Portal. If a company creates a package with an expiration date and that date has passed, Time To Pet will remove the package from the client's view. This is designed to make it easier for your customer to have a better understanding of what packages they can request visits from.
Subscribe to our mailing list to get the latest posts!