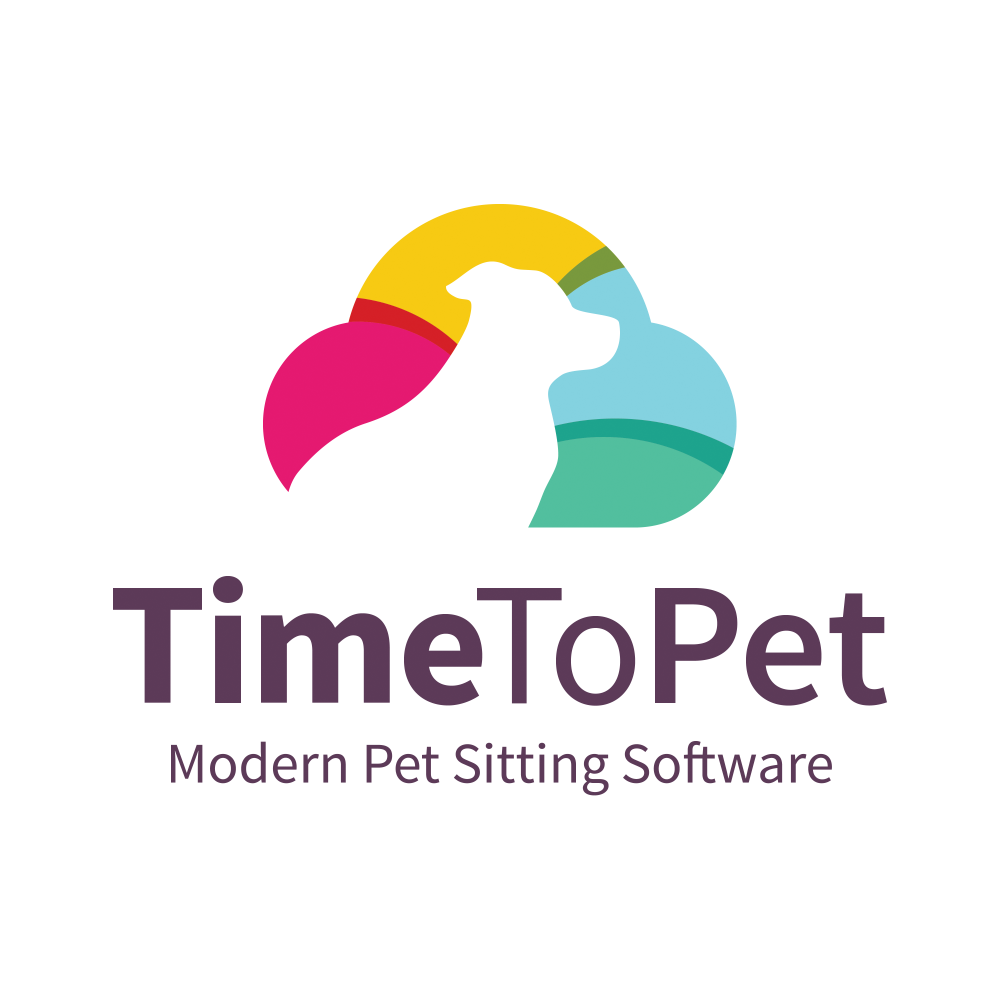 Mastering the Pet Care Meet & Greet
Meet & Greets give new clients the opportunity to get to know you so that they can feel comfortable with you caring for their pets, and they allow you the opportunity to get acquainted with the pets and their routines. Meet & Greets are often the only time a pet sitter sees their clients in-person, so making a good first impression is especially important.
Prior to the Meet & Greet
Before going to, or even booking, a Meet & Greet there are a few things you can do that will save you time and help things go smoothly.
Initial Phone Call
It's a good idea to first do a phone consultation to screen all prospective clients before scheduling a Meet & Greet. This will save you time in the long run by helping to ensure that you're only scheduling Meet & Greets with prospective clients who are serious about using your services and are a good fit for your company. Be sure to ask lots of questions so you can get a good idea of what the client's needs and expectations are. Also tell the client a little about yourself and your business and make sure they're clear on your prices, services, and the basics of how your company works.
Client Fills Out Forms
Having your prospective clients fill out their personal and pet information and sign your contract prior to the Meet & Greet can save you time during the meeting and can be another sort of "test" that the client is serious about using your services. If you use pet sitting software, like Time To Pet, clients can quickly and easily fill out all this information online. If you don't have software, considering emailing your paperwork to the client ahead of time. Once the client has completed everything and you've reviewed it, contact the client to schedule a time for the Meet & Greet.
What to Bring to Meet & Greets
Depending on how your business operates, these are some things you may find useful to bring with you on Meet & Greets:
Print-out of Client/Pet Information - If you had your client fill out forms online, you can print these out and bring them with you to review with the client during the Meet & Greet. Look over the paperwork beforehand and make notes or highlight things you'd like to ask the client for more details about.
Forms/Contract - If you didn't have your client fill out everything online, bring your paper forms or contract.
Pen & Paper - You'll want to take notes during the Meet & Greet as you may learn additional details about the pets or instructions.
Key Tags - If you'll be collecting keys to keep on file, bring along some key tags so you can label the keys right away.
Treats - Most pets love treats and will warm up to you more quickly if you have some. As long as the pets don't have any dietary restrictions or issues with food aggression, bring some treats to give them.
Business Cards - Bring a few business cards. The client may want some for their friends as well as one for themselves.
Presentation Book - This is a collection of materials to show and tell the client about your company. Common things pet sitters include are information about services and prices, professional membership certificates, insurance certificates, pet first aid or other training certificates, policies, testimonials, and photos of themselves or their sitters caring for pets – basically anything to help familiarize the client with your business and demonstrate your professionalism. You can put all these items into a three-ring binder that you take with you on Meet & Greets.
Steps to a Great Meet & Greet
1. Look Professional
You'll want to present a clean and professional appearance to new clients. Wear a shirt with your company's logo on it if you have one. Also, you never know what kind of messes you'll encounter while caring for pets, so if you'll be doing Meet & Greets after pet sitting visits, be sure to have an extra set of clean clothes with you just in case.
2. Arrive on Time
Being on time to the Meet & Greet demonstrates to the client that you're reliable. Allow yourself plenty of extra time to get to there in case you run into traffic or have trouble finding the client's house. And if you do find yourself running late, call the client to let them know and apologize for it.
3. Greet the Client and Their Pets
In households with friendly pets, it's likely they will be at the door to greet you as the client opens it. It gives clients peace of mind to know that their sitter loves their pets so bend or kneel down and greet the pets enthusiastically, maybe even before greeting the client.
For more reserved pets, don't force yourself on them. Tell the client that you'll give the pet its space and let it come to you when it's ready.
Pet owners love to hear compliments about their pets, so be sure to mention how good-looking, well-behaved, etc. their pet is.
4. Review Information and Instructions
After introducing yourself to the client and their pets, it's a good time to sit down with the client and verbally review the information and instructions they submitted online (or if you didn't have them fill this out ahead of time, you can give them the forms to fill out now). Get out a paper and pen because the client might tell you some additional details that you'll want to make note of. Ask questions as necessary so that you have a clear understanding of exactly what the pets' needs are and what the client expects for each visit.
5. Show and Tell About Your Company
Once the client has told you everything you need to know about the pets and their care, it's time to tell them about yourself and your company. This is where a presentation book can come in handy. Turn the book towards the client and briefly talk about what's on each page. If you don't have a presentation book, have some talking points prepared about who you are and how your company operates.
It's a good idea to review at least some of your policies with the client as well. They may have already signed your contract, but they might not have actually read any of it or only skimmed through it. You don't have to necessarily review the entire contract with them, but you'll want to highlight your most important policies, like scheduling, cancellations, payment, inclement weather, and visitors in their home while they're away.
6. Do a Home Walk-Through
Ask the client to take you on a tour of their home to show you where all the pet supplies are located, like food, leashes, litter boxes, crates, etc. Also find out where they keep cleaning supplies and what trash can to use for pet waste. And if you'll be doing overnights, find out where the client wants you to sleep. Bring your pen and paper along with you and continue to take notes while the client shows you where everything is.
7. Test the Keys
Whether you're going to be keeping the client's keys on file or using a lockbox, always test all keys at the Meet & Greet to make sure they work. If you are keeping the keys on file, tag them right away so you don't forget who they belong to. If the client will be using a lockbox, make sure that it's already set up so that you'll know the location and test the lockbox as well to make sure the combination works.
8. Closing
Before you leave, be sure you've addressed all of the client's questions and concerns. Also let them know what the next steps are. For example, if they need to go online and book, make a payment, etc.
Say goodbye to the pets as well as to the client when you leave, and let the pets know that you are looking forward to seeing them soon.
9. Update the Client and Pet Information
As soon as possible after the Meet & Greet, update the client and pet information you have on file with any new information from your notes. Include as much detail as possible so that you're not having to rely on your memory when doing the visits and so that if a backup sitter ever needs to do the visits, they'll know exactly what to do.
10. Follow Up
After the Meet & Greet, send the client a thank you email telling them how nice it was to meet them and their pets. Also remind them of what, if any, the next steps are, and let them know that you're looking forward to caring for their pets.
Subscribe to our mailing list to get the latest posts!